We will host a special exhibition, marking the beginning of Autumn at the Gallery, displaying a show by Sophie Bridgland.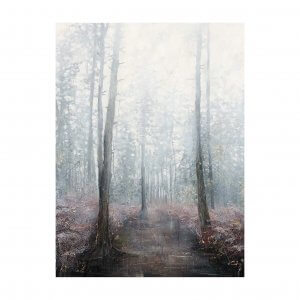 Deja Vu
Sophie is a self-taught artist who mostly creates mixed media paintings. She uses acrylics, watercolours and her signature metallic and textured accents. Sophie has been painting since childhood, developing her style by painting anything and everything. Her aim is to paint expressive scenes inspired by real life, but captured in a way that enhances the beauty, light and energy of the subject.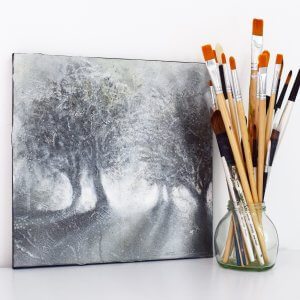 Clouded Dawn II
"I tend to build my paintings up in layers to create depth, and always allow myself to change my mind as I work. I think you can tell when a painting has been made intuitively rather than forcing something specific to come out. Painting this way keeps it fun for me, keeps the inspiration flowing, and means I always produce something new and fresh."
Visit us from Tuesday 21st of September to Saturday 26th at the Caversham Picture Framer and enjoy a selection of her artworks.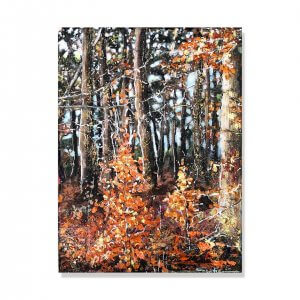 The Old & The New