Collections
We may have had to close the shop, but our workshop is still working hard to complete your orders.
We will be calling you on Thursday afternoons to let you know your work is ready to collect. Completed framing jobs can be collected on Saturday mornings between 10:00 and 13:00, starting on the 14th November. To comply with new government regulations the following must be observed:
*Artworks to be picked up must be prepaid – We can take payments over the phone when we call you.
*Please knock and present the green job ticket you received when placing the order at the door so our staff can go and find the work.
*Please do not try and enter the Gallery – The government is very clear that we cannot allow customers to enter the premises for collections
*Our gallery staff will give you your artwork outside the Gallery.
Thank you very much for your patience and understanding through this difficult period. We hope that you all like the work and look forward to seeing you all soon.
Looking for an artwork?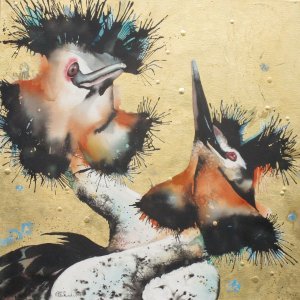 If you see a work in our shop window or online call us to reserve and we will call you back to arrange payment and a collection time.
Wanting something framed?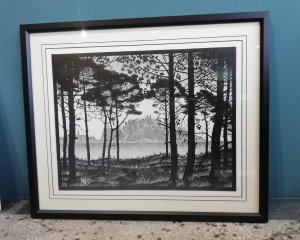 Please follow the link to Dropping Work Off in order to learn how to frame an artwork during this lockdown. This means you can still frame those gifts for Christmas.