We are honoured to host Donna Lloyd's show at The Caversham Picture Framer. We will exhibit her abstract artworks, with strong colours and exceptional details, from 31st of August until 18th of September.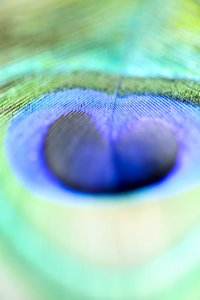 Ideal for modern living, her pieces perfectly complement the simplicity and subtle sophistication that defines contemporary interior design. She works on every print over several months to ensure that her vision of colour, light and scale 'bounces' off of the artwork and into your room.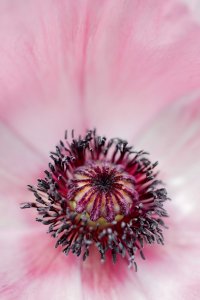 We asked Donna to explain a bit more about her process:
"I create my photographic artworks driven by colour, shape and form. I take inspiration from nature, isolating the most beautiful details within objects that I love. Enlarging these details using intense colour and light to transform the original into an epic abstract.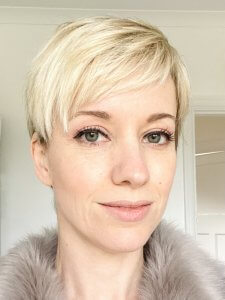 The journey to this latest collection began 23 years ago with a first­ class honours degree in photography, in which my final year show and thesis explored the concept of 'beauty in art'.
I am intrigued equally by the meaning we communicate through art as well as the visual qualities of the image, so I chose to explore the interplay between both, by exploring the notion of beauty itself, asking a question through my abstract art photography: 'What is beauty? If you think an abstract image is beautiful, do you like it more or less when you discover what it is? Does that matter?'
This has led to a life long exploration of beauty through abstract images."
Please find more information about Donna and her art here.