Lauren Philliban Exhibition, 3rd – 31st August 2018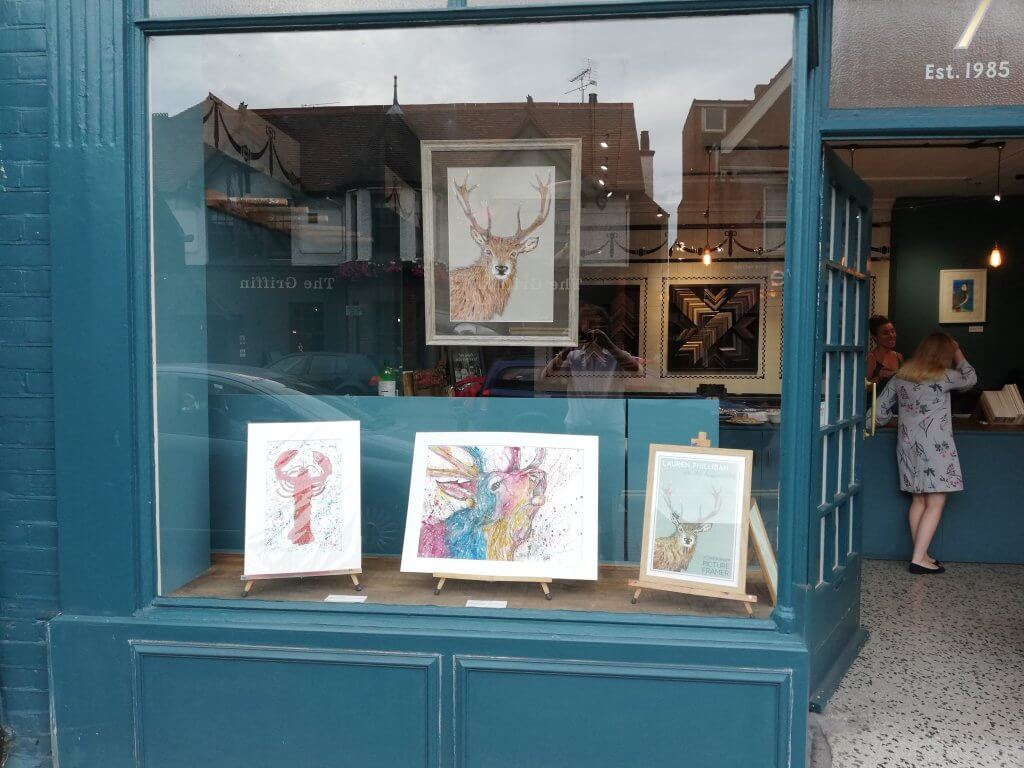 Lauren Philliban is an up-and-coming young artist living in Maidenhead, Berkshire, who specialises in the combined medium of watercolour and ink. Having travelled widely in the UK, Lauren's work is inspired by a range of creatures from Norfolk puffins to rutting stags. Her unique style includes using colourful splatters to express the characteristics of the animal she is portraying, both in her original work and pet portraits. Being surrounded by wildlife has influenced her work as she strives to capture the essence of the natural world.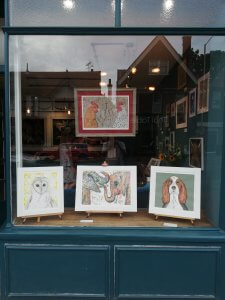 Lauren's style has rapidly developed into the fluidity of what has become her characteristic approach. Currently completing her A levels while simultaneously running her business part-time, she is very much looking forward to her gap year where she hopes to take her passion for art further by dedicating more time to painting and travelling around the UK with her work at shows.