We have introduced an online pro bono consultation service as a response to the mounting effects of the covid-19 pandemic.
With the coronavirus spread across the world, we all have to take precautions. The art world makes no exception. Museums, galleries, artists, and art lovers are all navigating unprecedented circumstances. This is our answer to these circumstances.
If you cannot get in because you are too far away, because your life is too hectic, or because you can't get out at the moment, we can still help you choose the perfect frame for you and your artwork.
We bring you into the world of framing through the virtual framing experience.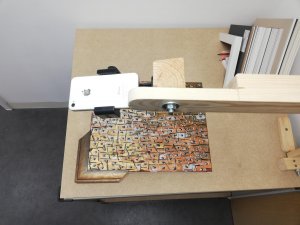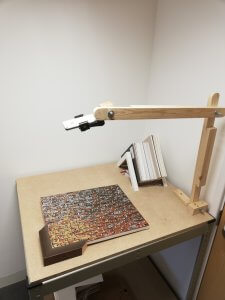 How it works:
Book an online virtual framing consultation
Get the artwork to us by posting courier (with insurance) or drop off to our workshop (Unit 6, Horse shoe Road, Pangbourne, RG87JW)
We will send you a Zoom meeting link
Click on the link and join the consultation
See them in the flesh on screen – just like in the framing gallery
Make your choice, place your order
Pay the deposit, receive the confirmation of order by email
Arrange your preferred pick up method
We will contact you, and let you know when your artwork is ready to be collected, or, by special arrangement, delivered.