We visited Sally's wonderful studio space last week to look at her work and select some beautiful pieces to feature in the upcoming exhibition.
The exhibition will run from 1st-28th September, with a special event on 15th September at 6pm. All are welcome- we will celebrate Sally Castle and the Reading Guild of Artists with wine, food, and music.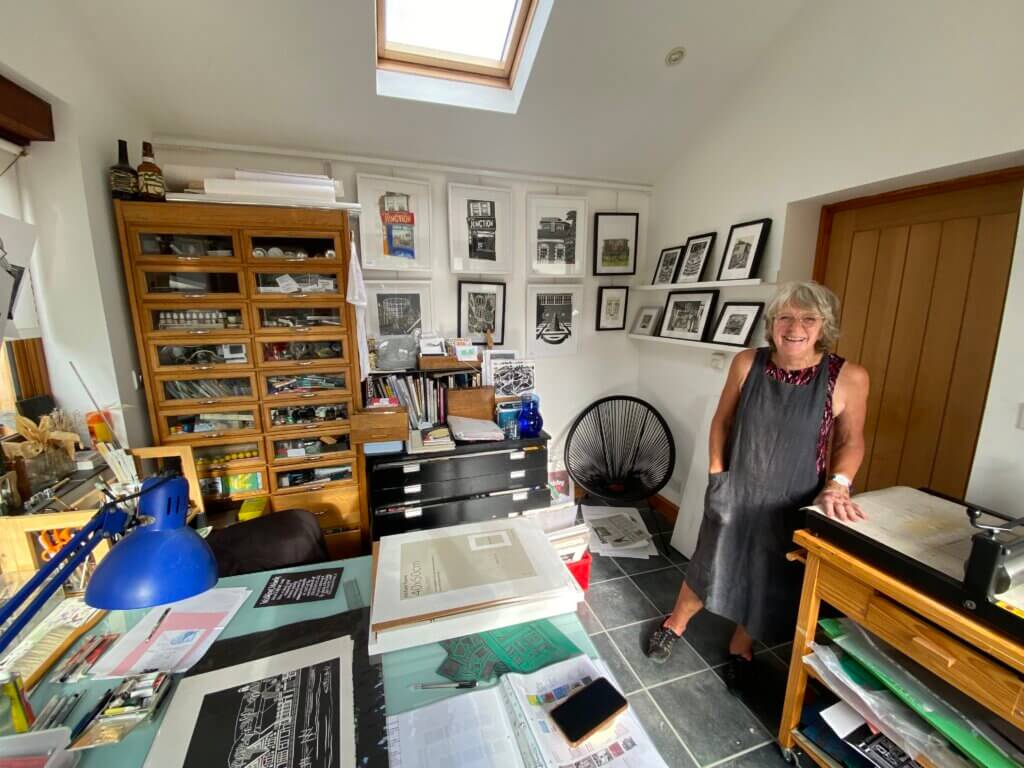 It was fascinating to see Sally's studio- everything so well organised and documented.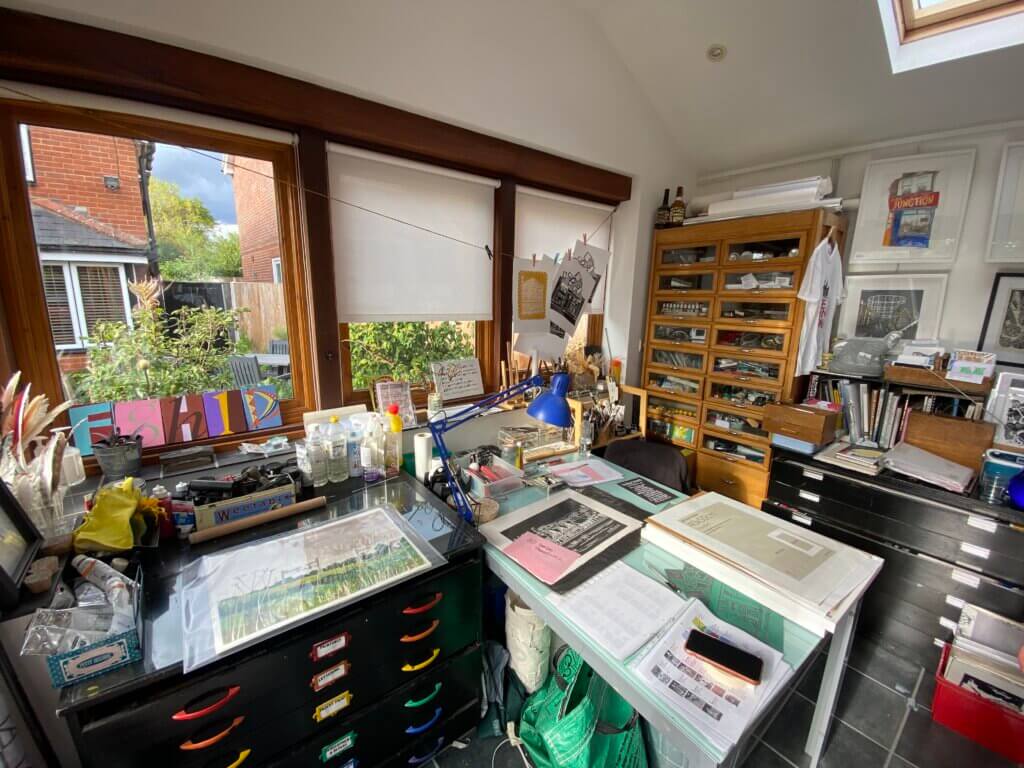 See some of the new works by Sally below!