Celebrating black history in the gallery.
New Talent – Old Tradition
Zimbabwean sculptors have been leading the way in contemporary stone sculpture since the 1950s. Often referred to as Shona Sculpture, after one of the larger regional groups of people, this region of Africa has led the way in modern stone sculpture for the last 70 years. Maybe lesser known to us, but many of the greats were working in tandem to sculptors beloved to our shores, such as Henry Moore and Barbara Hepworth.
We have introduced to our gallery, from the start of black history month, a range of sculptors from Zimbabwe that are continuing in this tradition. With new ideas, these sculptors have created supple, sinuous forms from serpentine and marble. Each sculpture is sculpted through a dialogue between light, colour, and form.
I recently fell in love with a sculpture from the new disciples of this tradition and acquired it for a wedding gift. As I learnt more about the region and their history, I began to think about how I could use my gallery to shine a light on these artists. I wanted to display the work of these talented artists so that their work could be celebrated and seen in the local area.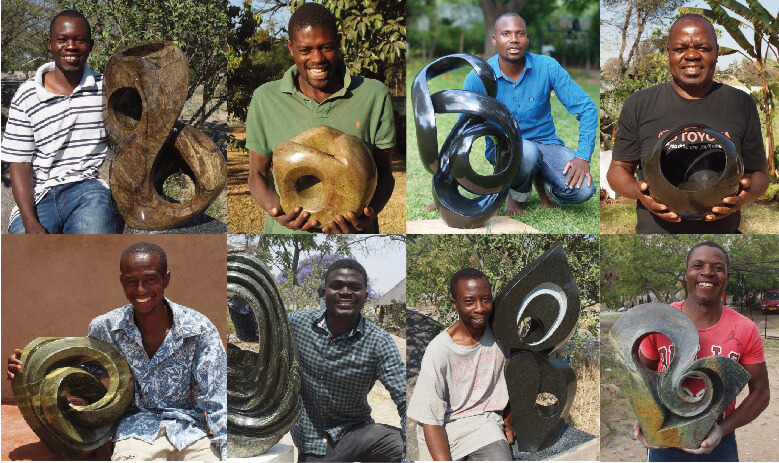 All In A Title
The inspiration for each sculpture is highlighted in the title. These often contain an element of whit and an indication of the character of each artist.
Please see our stone sculpture page to look at more sculptures from these artists.
Show Casing: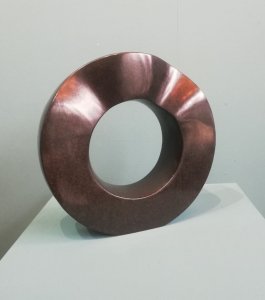 Together As One, Nesbert Mukomberanwa, Serpentine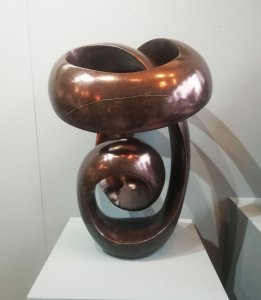 Protected Family, Tonderai Sowa, Serpentine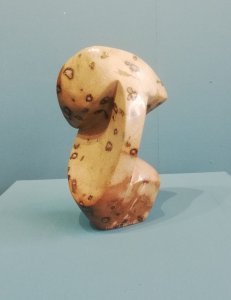 Beautiful Lady, Munyaradzi Jeche, Serpentine