Looking for the perfect gift? At the Caversham Picture Framer we have a range of unique gift ideas which will perfectly frame Christmas.
1) Hand Crafted Mirrors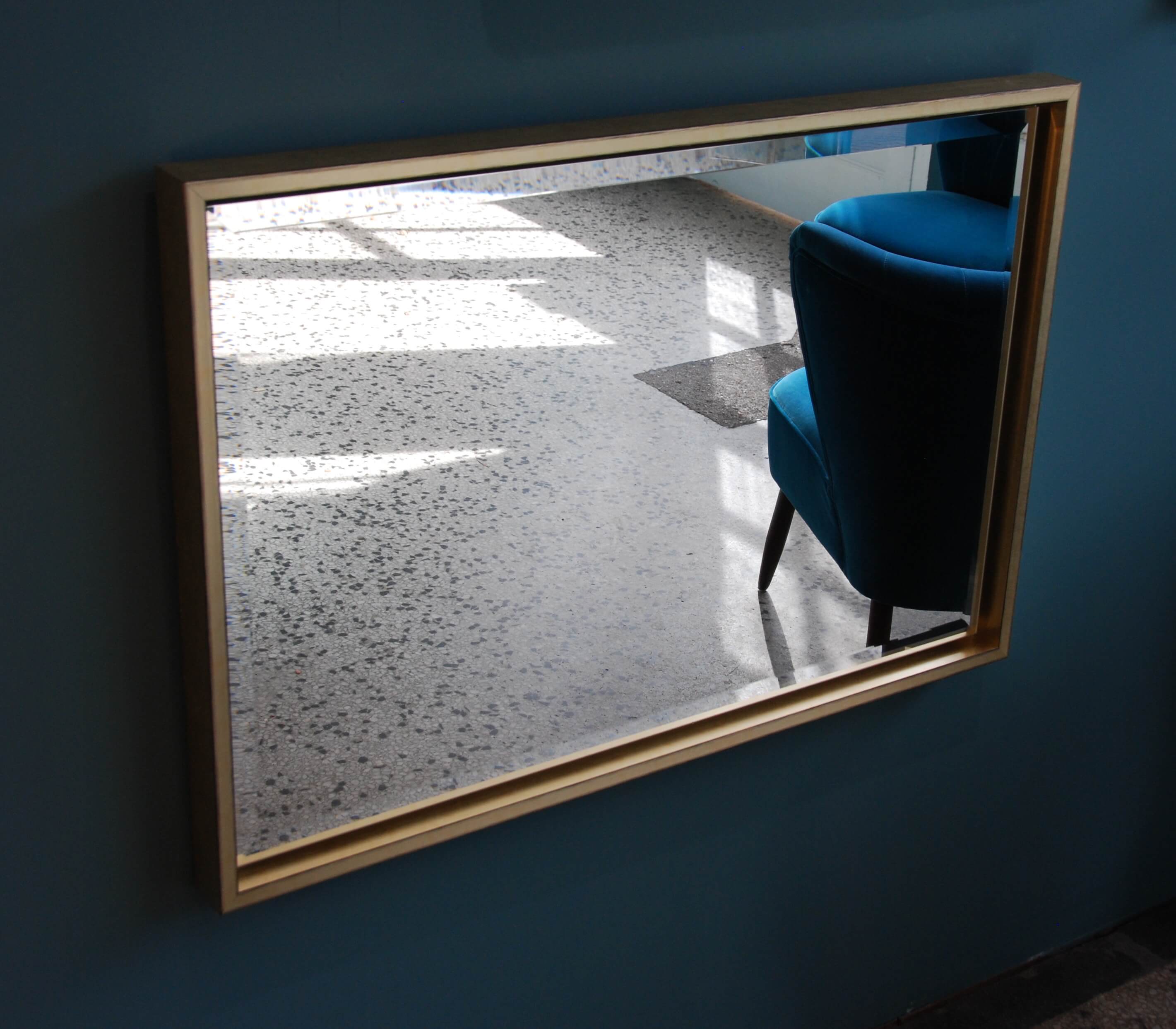 We make bespoke mirrors to reflect the design you want. Send us a picture of the room and we can make some design suggestions or come into our shop to create exactly what you want. We can paint frames in Farrow & Ball colours or craft frames out of oak for a more natural finish.
Mirrors can brighten a room and be a beautiful centre piece for a space. They can simply be the perfect gift for a friend or the family! Please see our mirrors page for more ideas or give us a call to see how we can help.
2) Art – Originals and Prints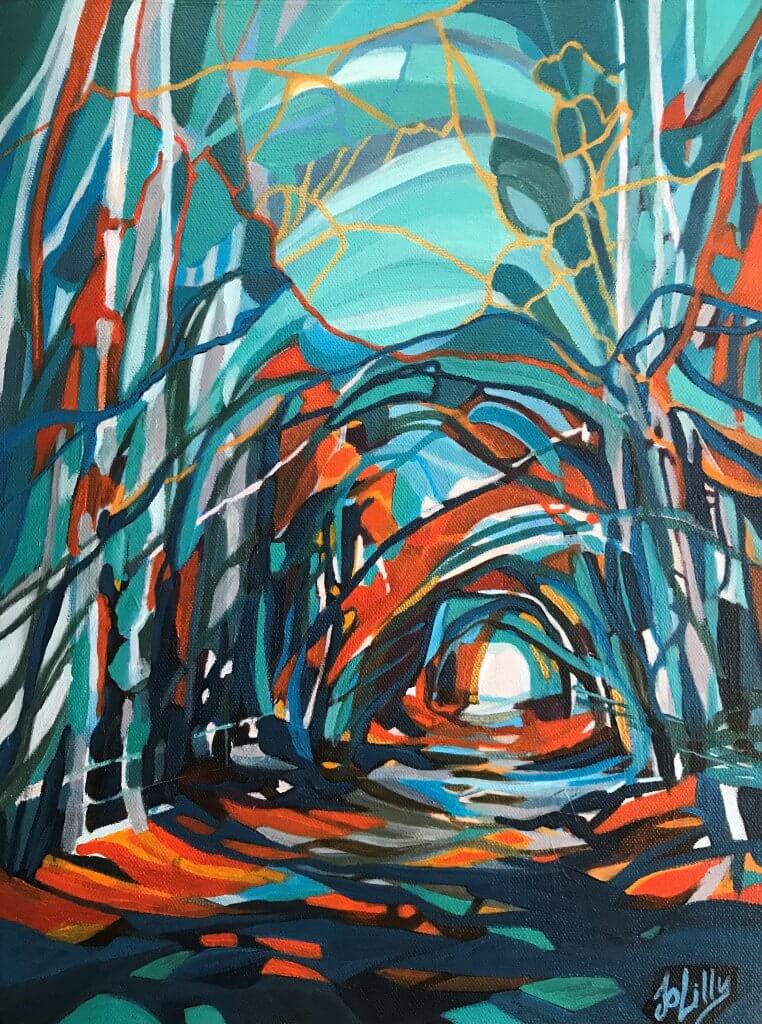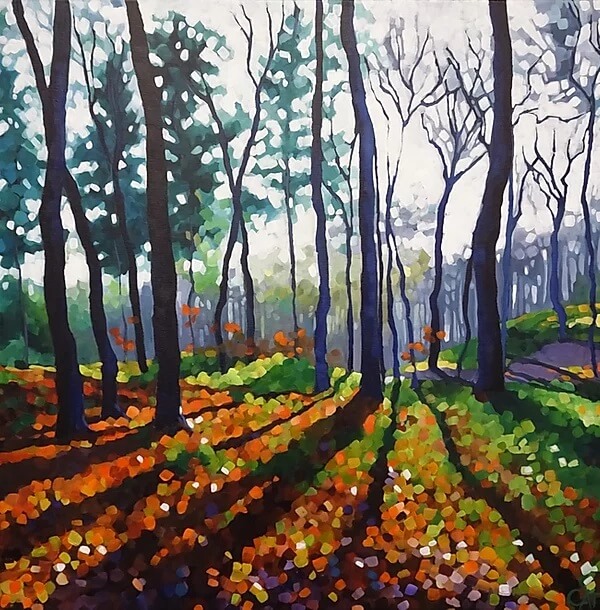 We support a number of local artists. Their work would make perfect Christmas gifts. Many are of local scenes and come in a variety of shapes and sizes. We have prints for small gifts and originals for grand gestures! We have abstracts and landscapes, animals and buildings.
Please have a look at our Art Gallery or pop in to find out more.
3) Picture Frames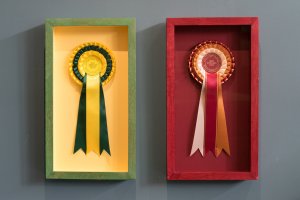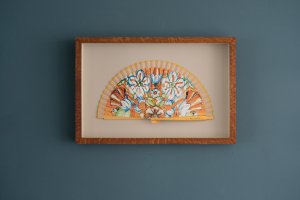 Of course, what picture is complete without a frame? Complete the look for your gift so that they can put it straight up on the wall and enjoy from day one. We can help choose the perfect frame for any artwork.
Alternatively, have you found something else with great sentimental value? We are experienced in framing all sorts of memorabilia. Framing these things for a gift does not just help it 'get on the wall' but creates a beautiful object that will be treasured for years to come.
4) Cards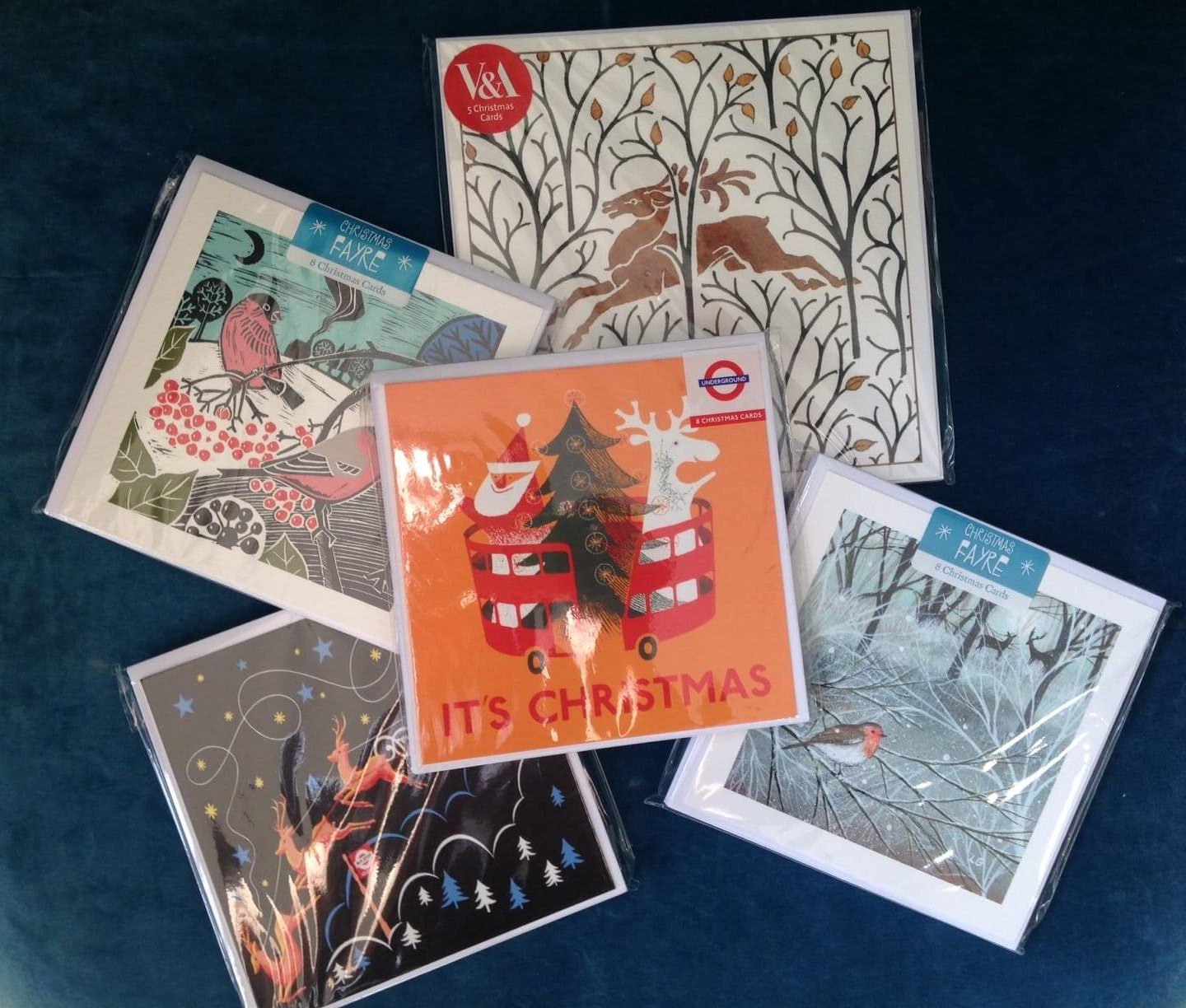 Gift cards are always difficult to find. We have a beautiful range of cards created from our national art institutions, such as the V&A and the National Gallery. Come in and see our selection!